Personable, accessible, result-driven
The speed of technological progress relies heavily on our change capacity. To remain future-proof, companies are continuously challenged to keep focus on human capital.
Harm Topper advises on the translation of organizational strategy into initiatives in the field of people and change.
Starting points are:
Diversity leads to evolution

Everyone deserves a chance to change

Mentality is more important than competence

Never underestimate the power of a pat on the back

Be kind to the person, but hard on the content
Click here
to see what Harm Topper can do for you.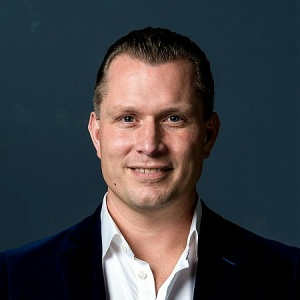 Harm Topper has led HR and change from Kazakhstan to the US and from Norway to Israel. From the ships of a family business in Delfzijl (Netherlands) to the "innovation garage" of a multinational in Tel Aviv. As a result, in addition to a comprehensive international cultural and political awareness, there is respect and understanding for the key drivers and the historical heritage of Dutch entrepreneurs.