Innovates HR
Accelerates Change
Cultivates Talent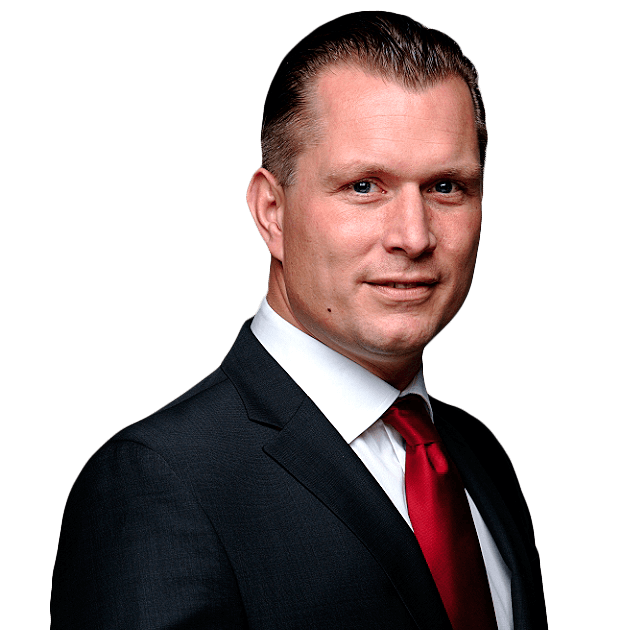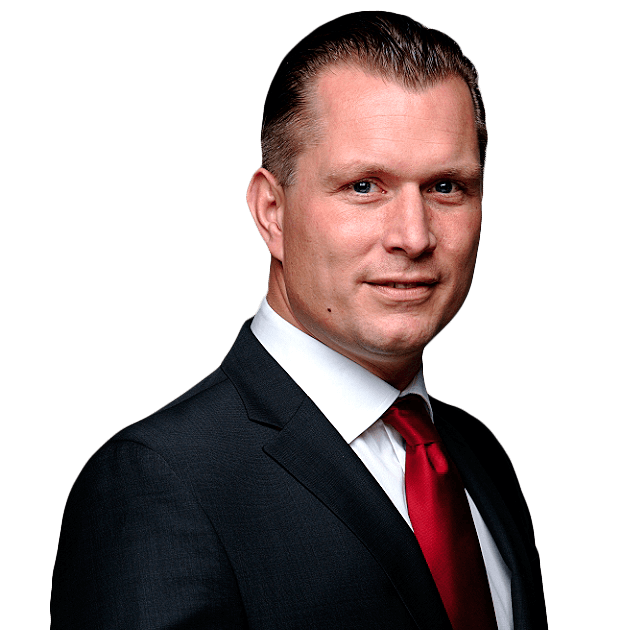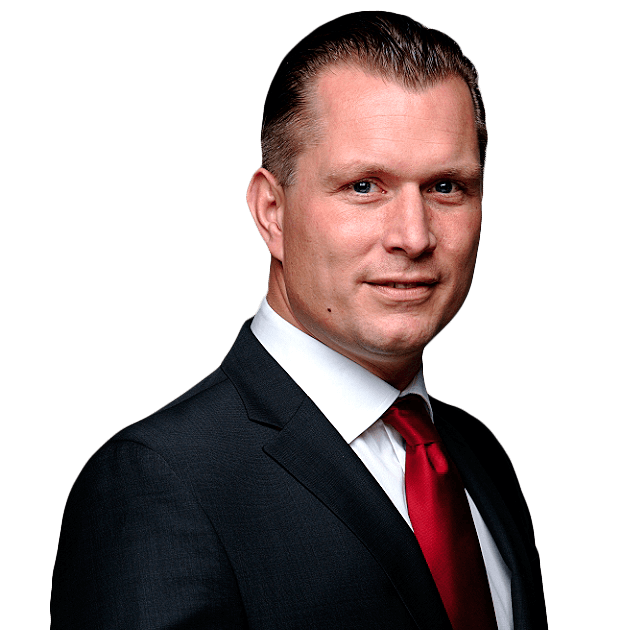 Innovates HR
Accelerates Change
Cultivates Talent

Innovates HR
Accelerates Change
Cultivates Talent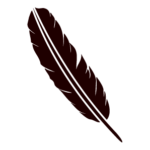 Empathy
Seek to understand before you seek to be understood. Change with focus on maximum acceptance. Value talent.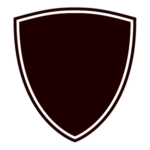 Integrity
The (company) interest of the client is central. Transparency and reliability as ingredients for sustainable cooperation.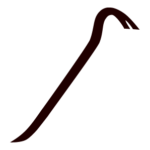 Guts
Innovate through outside the box thinking. Win together through perseverance and a no-nonsense, can-do mentality.
"Harm is a great ambassador for a company. He works result driven and shows integrity at the same time. I learned to know Harm as an inspiring personality, able to think out of the box."
"It was always a pleasure to work with Harm. Firm in negotiations in exit scenarios as well as focus on the relationship in complicated matters. Careful listener. Good sparring partner and communicator."