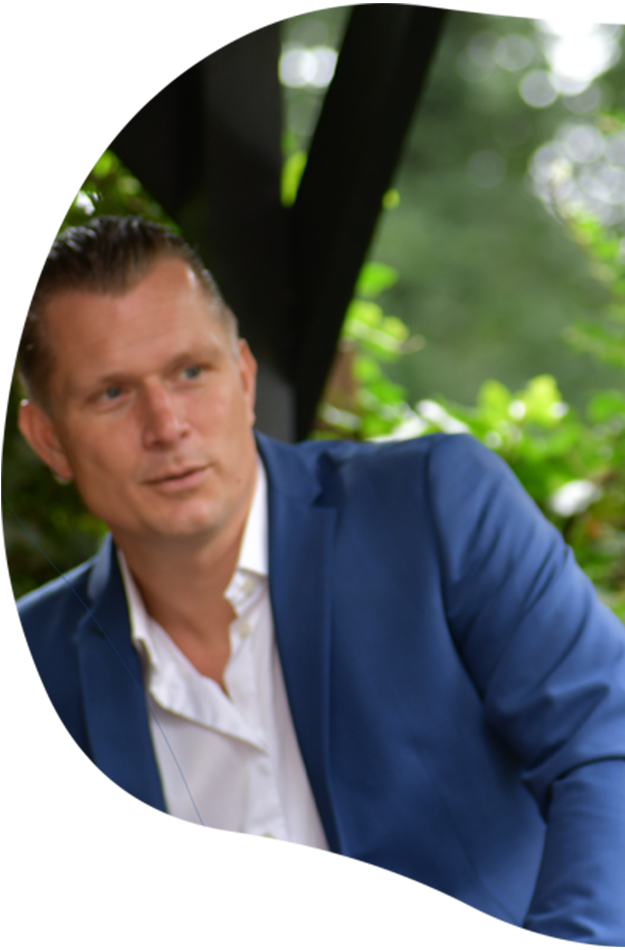 ---
It is still difficult to explain what the Human Resources profession is all about.

HR is more than legislation, regulations, procedures, and staff magazines. HR is about influencing, negotiating, intuition, taking sides, or not...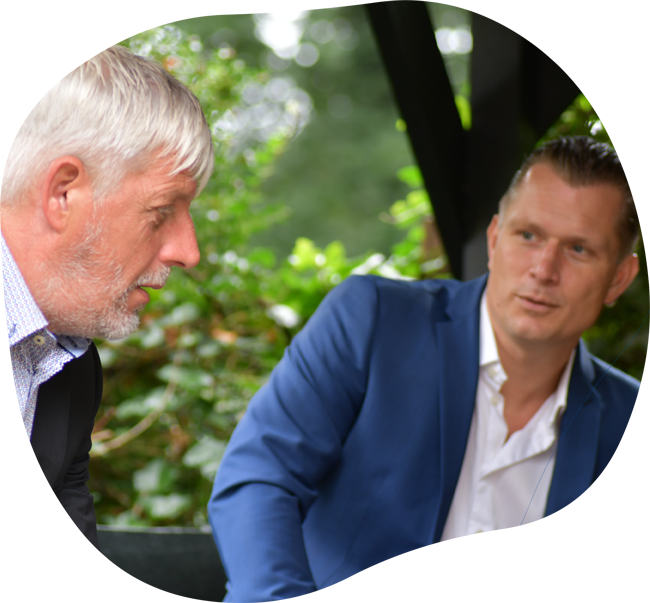 "HR is akin to the doorman of an exclusive nightclub. A smile and a courteous check on arrival. Facilitate an unforgettable experience. De-escalate where possible. Act where necessary. And picking up the empty glasses in between.""
HR Coaching is entirely focused on HR Professionals. From Advisor to CHRO.
Our profession faces us with many challenges. Sometimes completely work-related. Sometimes of a more personal nature.
How do I create more impact?
How do I protect my work-life balance?
How do I ensure I continue to act with integrity?
How do I deal with the activistic member of the Works Council?
How...
I have been active in the HR field for more than 20 years. I once started as a HR advisor in home care and maternity care. Nowadays I am a strategic HR and change consultant for leading international organisations.
The plentiful and rich experiences I have had on my (professional) life path make the Consultant and Coach I am: personable, approachable, and solution-focused.
As a HR Coach, I offer tailor-made pathways aimed at strengthening your (professional) profile.
Would you like to find out more about the options for a HR Coaching pathway?