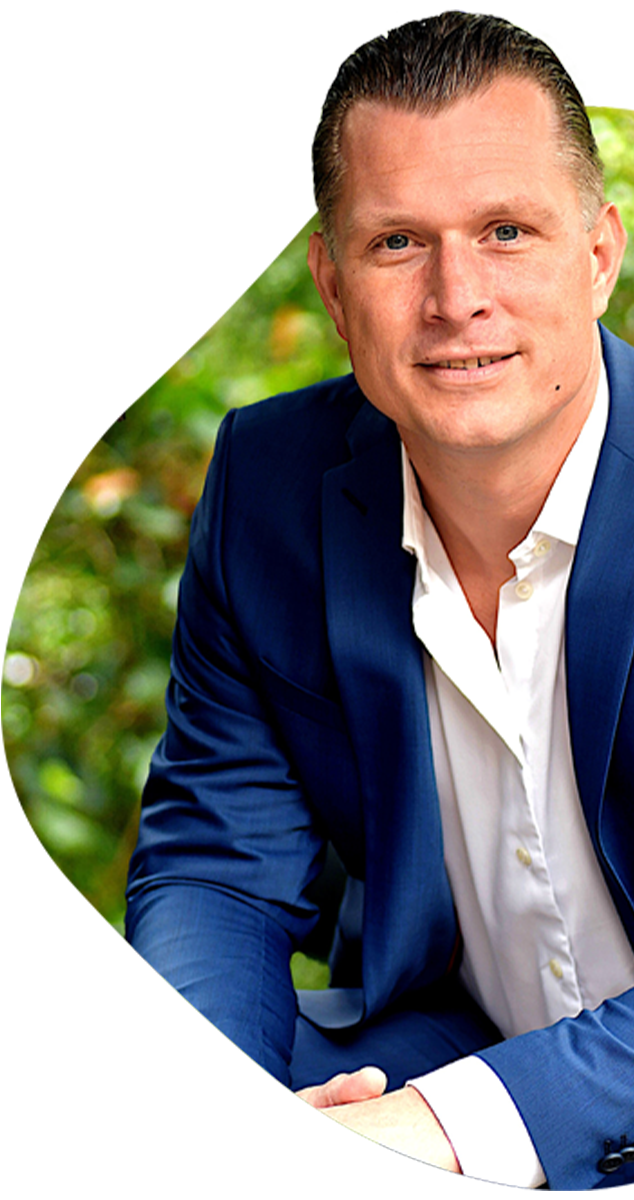 Strategic HR & Change solutions that work!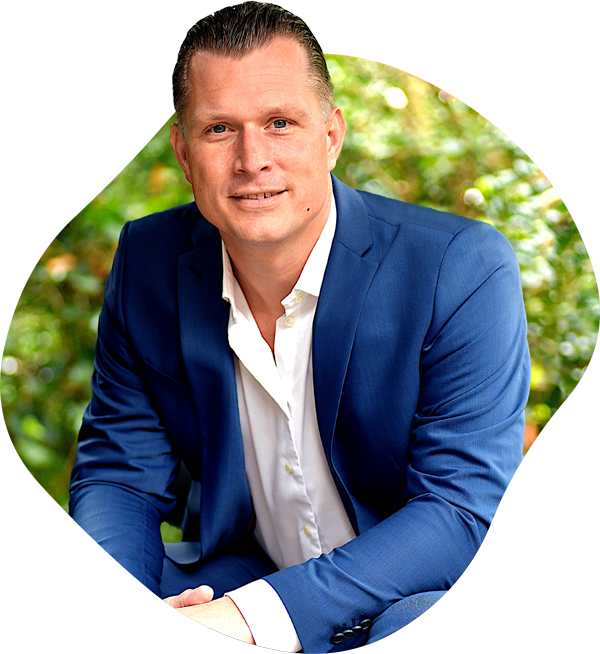 Contributed to the success of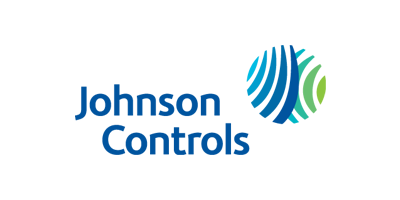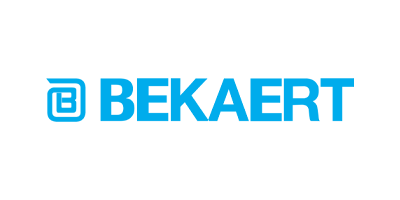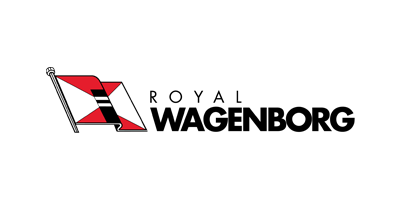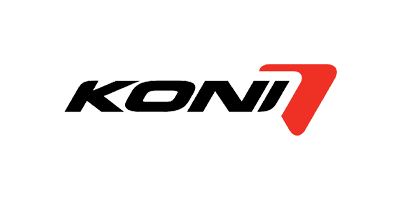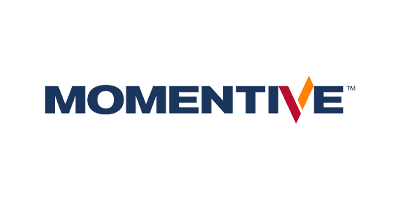 Let's break new ground together to achieve your goals. Let's win together! With integrity and hospitality, I enrich you with rejuvenating insights on HR and Change.
Find out more about Consultancy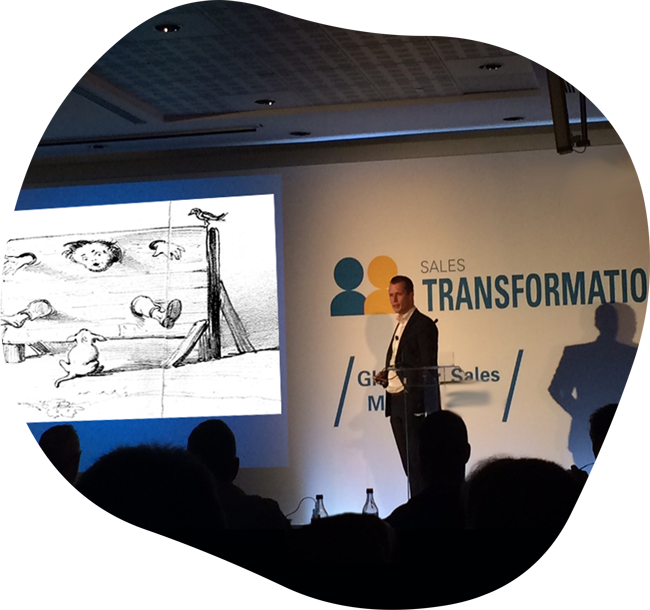 Do you want to make more impact within the MT? Or do you want to work on your work-life balance, on your interactions with the activistic member of the Works Council, or pursue a different goal?

As a HR Coach, I offer tailor-made pathways aimed at strengthening your (professional) profile.

HR Coaching is entirely focused on HR Professionals. From Advisor to CHRO.

I would be happy to help you gain an even better understanding of your profession!
Find out more about HR Coaching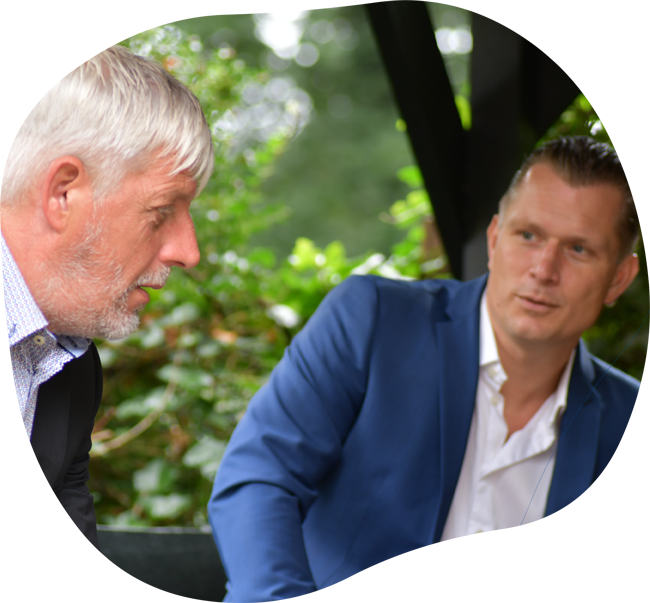 Executive Manager - Client

"Harm is an inspiring personality who thinks 'outside the box"

VP & GM - Business Stakeholder

"Harm is exceptionally skilled at bridging the gap between HR and the business"

"Harm has an unmatched work ethic"

"Harm works effectively with leaders at different levels within the organisation"

"Harm has strong conflict management skills and always finds the best solution for all parties"

Arbeidsrechtadvocaat (Partner) – Externe partij

"Harm is robust in exit negotiations while, at the same time, being attentive to the relationship in complicated cases"