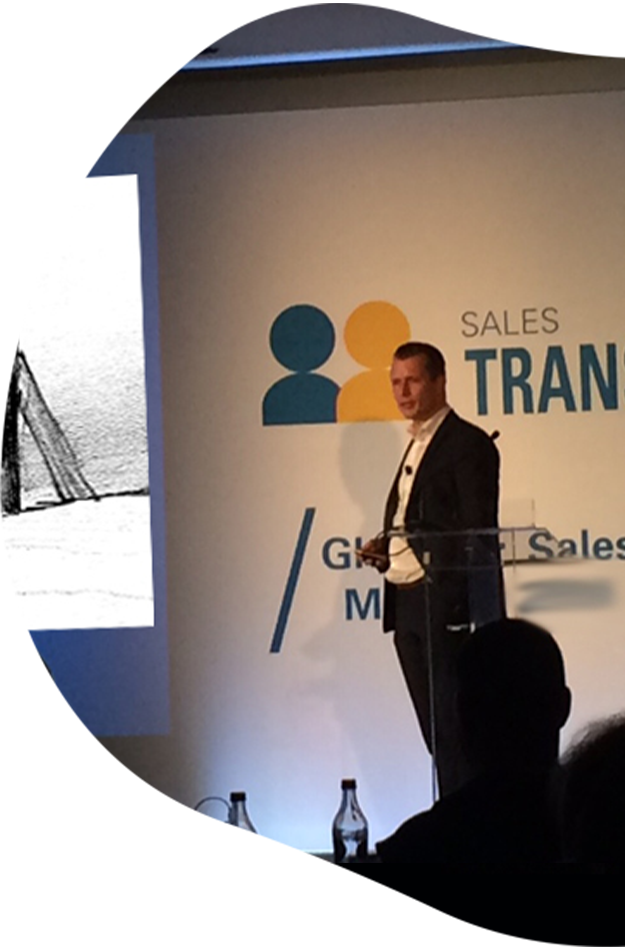 ---
From a 'quick sparring session' to dedicated support for strategic change challenges.

I have enriched clients with rejuvenating solution-focused insights for more than 20 years.

Integrity and hospitality are key in this.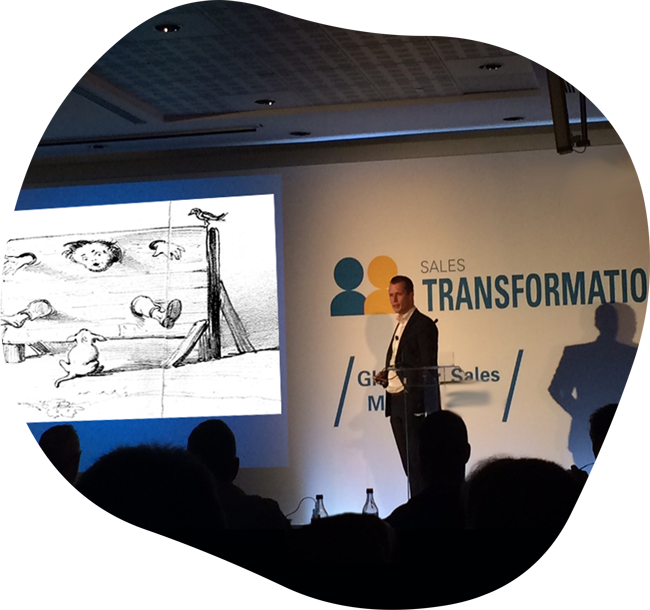 A selection of current and completed projects:
---
Negotiations at employee level (terms of employment, settlement agreements), at collective level (works council, unions), and with external parties (preferred supplier negotiations with employment agencies or health and safety services).
---
Research, reporting, and recommendations on integrity matters.
---
Helping organisations to identify and retain talent.
---
Support and assistance for acquisition processes, both pre-merger (such as TUPE legislation) and post-merger (Culture Change, Carve-outs, and restructuring).
Occupational health and safety
---
Assisting organisations in improving (and changing) health and safety services.
---
Talent recruitment and selection for critical roles.
---
Support for system integration at large corporations (Workday-PeopleSoft) to project management for implementation of a staff information system (AFAS) at a childcare organisation.
---
Support for organisations with Works Council issues. From expertise on the right to information, advice or consent to assisting with restructuring challenges.
---
The development of tailor-made programmes for mapping, assessing and improving employee performance.
---
HR Coaching, leadership coaching, and bespoke coaching.
---
Supervising 360-degree feedback programs.
---
Advice on and drawing up of preboarding and onboarding programmes.
---
Guidance on restructuring projects. Both nationally and internationally. Including negotiations with unions and Works Councils.
I am and expert for Human Resources and Change, at operational, tactical, and strategic levels.

Harm Topper plays a significant role within family businesses, private equity, listed multinationals, and innovative enterprises in development from start-up to scale-up.

Focus here is on the following sectors:
Technology, Industry & Production, Maritime Transport, Construction, Transport & Logistics, Energy, Chemicals and Pharmaceuticals.
Contributed to the success of