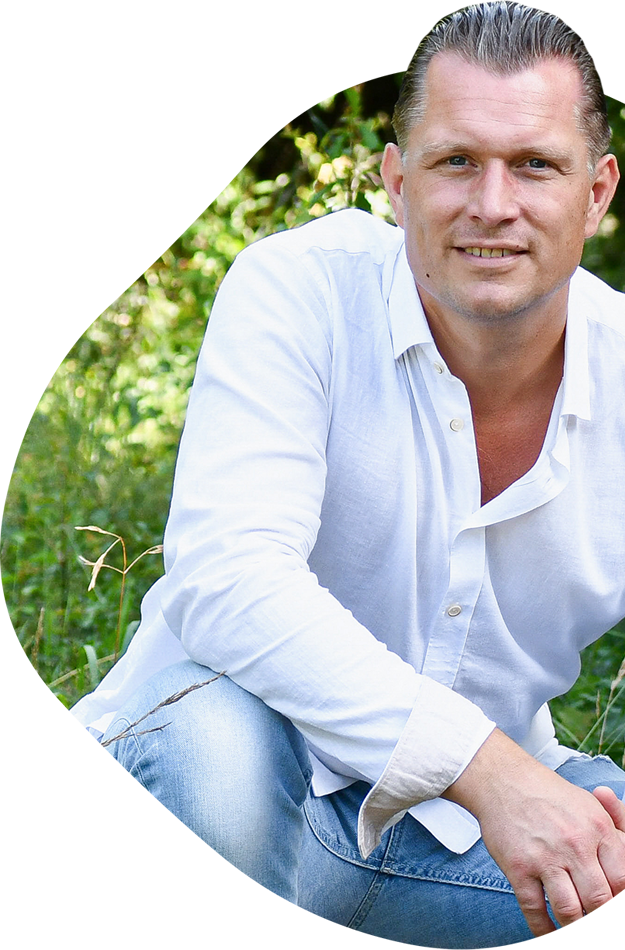 "You're not very technical, but I think you're a nice guy"
---
This foreman presented me with a choice when I was 22. With my MTS (Intermediate Technical School) Construction diploma in hand, he offered me a job as a cleaner cum apprentice carpenter on a construction site. Finally, I could buy a Volkswagen with a cool sound system like my friends...

But I decided to change course completely.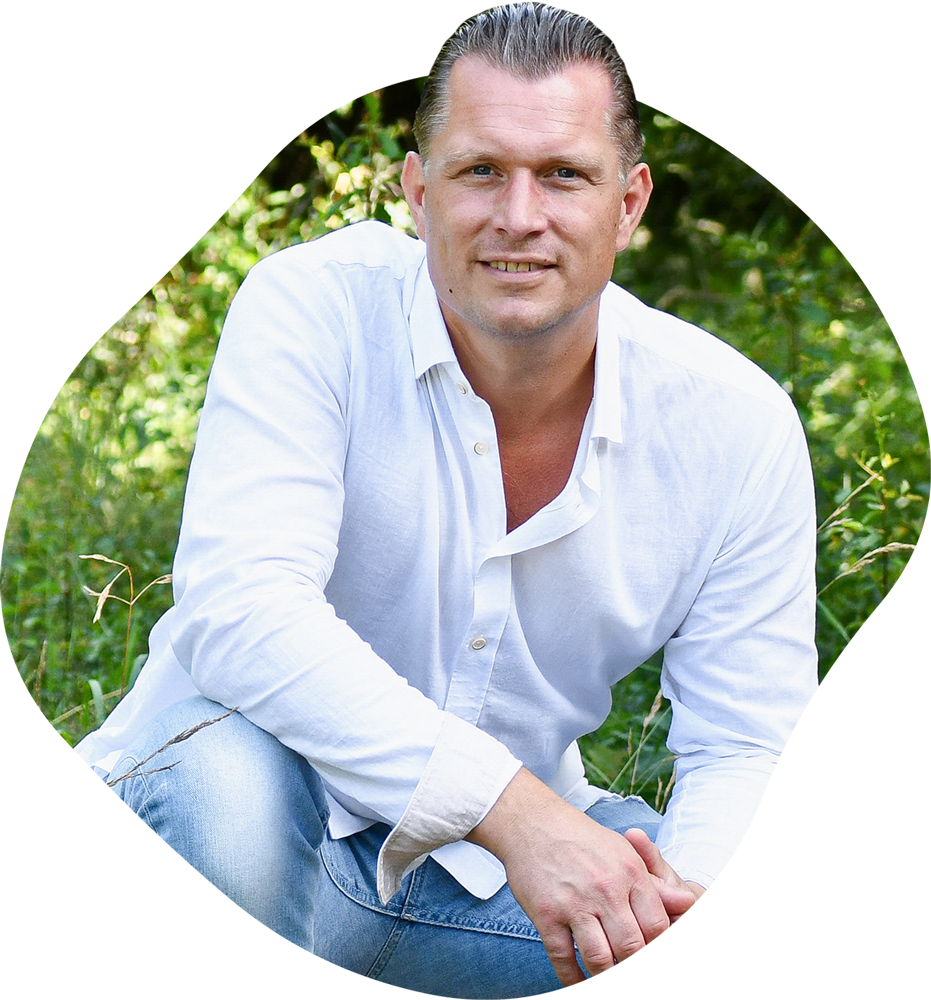 I now have a proven track record of leading HR and change worldwide from the US to Kazakhstan and from Norway to Israel.

From a home care organisation in northern Netherlands to the 'innovation garage' of a Tel Aviv multinational.

The plentiful and rich experiences I have had on my (professional) life path make the Consultant and Coach I am: personable, approachable, and solution-focused.
Would you like to find out more about my experiences? Read my Blog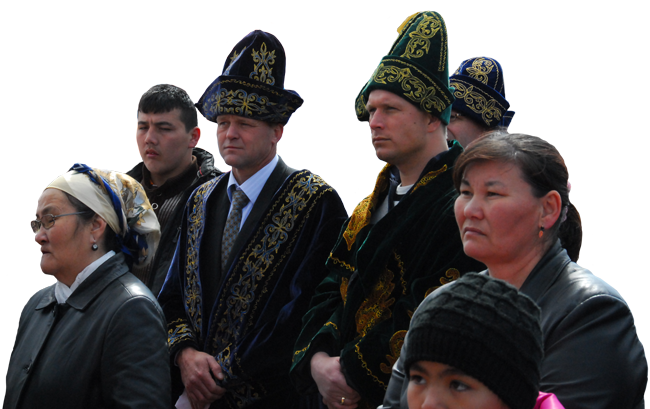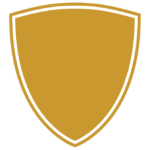 ---
The client's (business) interest is key. Transparency, reliability, and trustworthiness are my ingredients for sustainable collaboration.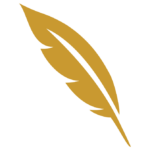 ---
Impact is quality multiplied by acceptance (Norman Maier). Hospitality is inextricable linked with my style, and fundamental to achieving maximum acceptance of goals set (by the client).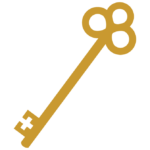 ---
The key to success. The drive to enrich (the client) with rejuvenating insights and solutions for existing challenges.
---
Enriching clients with rejuvenating insights for personnel challenges. Honest, hospitable, solution-focused.
---
To enrich as many clients as possible.
Contributed to the success of