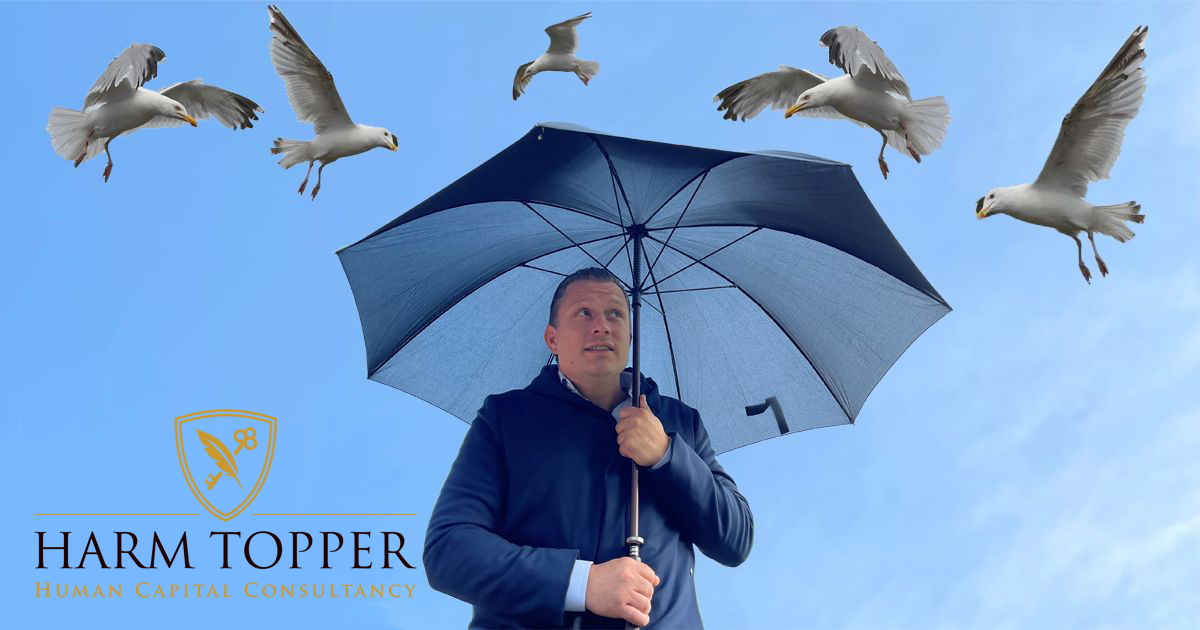 15/01/22 -
Leestijd:
< 1
minuut
"Interim professionals? They're like seagulls. They shit on everything and fly off. Yes, well, don't take it personally. But that's how it is!"
My introduction to the Head of Purchasing started somewhat awkwardly. But I did have to agree with him to a certain extent. Interim professionals do 'fly' away at some point. 'Ad interim' literally means 'in the meantime'.
On the other hand, his rather blunt treatment by this biased boss made it clear what my place was in the pecking order straight away.
Interim work is dynamic. You get on board somewhere. You find your way around lightning fast. Establish contacts in all relevant layers of the organisation. After that, it's about making miles.
You are not just a 'subject matter expert' within your field. You will also have to be knowledgeable about business operations: marketing, financial administration, web design, sales, etc.
…and thick skin would be an advantage too.
After a few jobs, you often figure out what suits you best. The dynamic, the adventure and the project-based nature of an interim job. Or the certainty, the team spirit and the long-term nurturing of a 'traditional' employment.
---