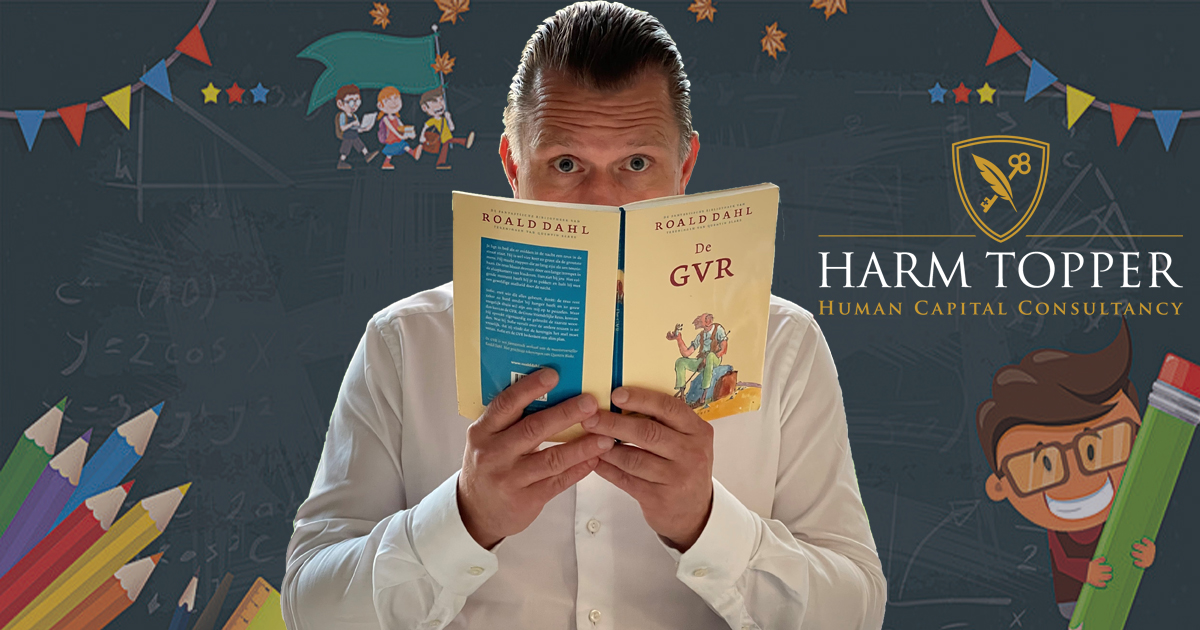 01/12/21 -
Leestijd:
< 1
minuut
I recently volunteered to be a reading dad at school. I had some spare time and made my daughter very happy by volunteering. The aim was to read a little of the BFG. Easy, right?
To prepare, I practised my facial expression and intonations in the mirror at home.
Anyway, I have lots of experience with presentations. I had been in front of large groups of people many times. On a stage. Skilfully zigzagging the laser pointer along the slides.
But when I entered the classroom full of 8-year-olds, I couldn't breathe all of a sudden. No one was playing with their phone. No walking back and forth. No whispering in the background. No, just 26 pairs of children's eyes were looking at me, inquisitively and expectantly.
With a red face and soaking armpits, I began reading, muttering and stuttering. Little remained of the intonations. My facial expressions were safely shielded behind the cover of the book.
After I spoke the last word of the last sentence of my recital, there was a moment of silence. Then, I was rewarded with a heartfelt applause. A great weight fell off my shoulders.
Some children came up to me and said triumphantly: "Sir, your head is really red…". But also: "What an exciting story, how does it end?"
The attention and acknowledgement made me proud as punch. Rarely have I felt such satisfaction.
Honest, sincere feedback is priceless!
As a HR Consultant and HR Coach, I like to pay attention to giving (and receiving) feedback. If you would like to find out more, contact me.
---