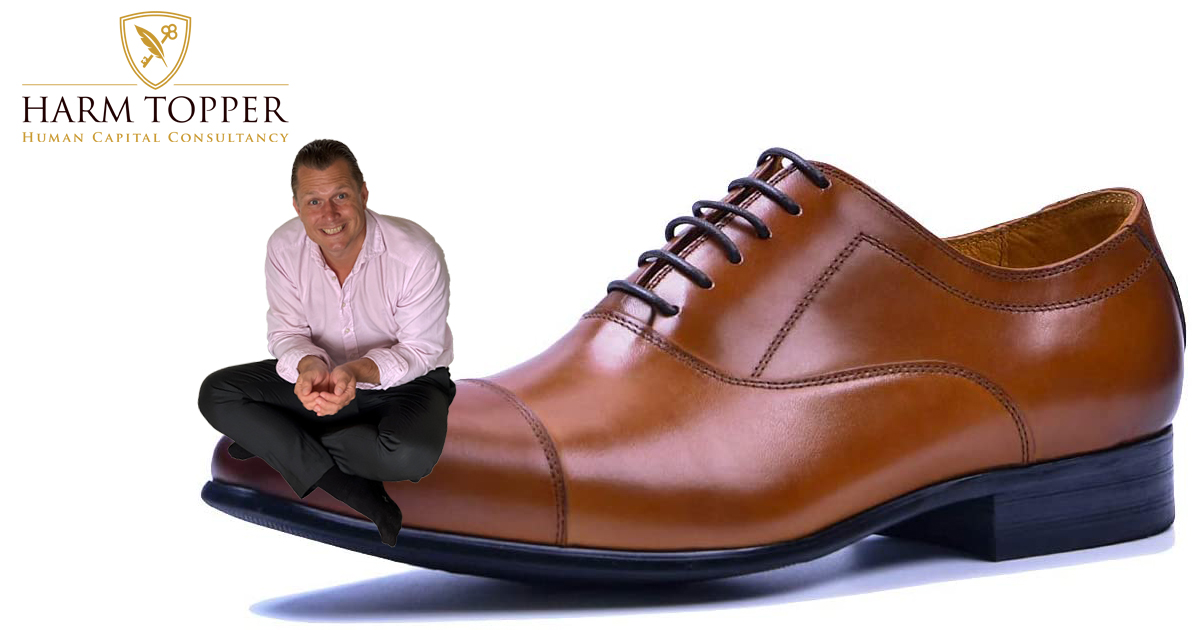 01/04/22 -
Leestijd:
< 1
minuut
"Mark Poppers?"
"No… Harm Topper! I responded to your vacancy two weeks ago, but I haven't heard anything yet."
"Ah, right. Uhm… what was the name again?"
There I was, at my laptop. Pulling the hair out of my head. I painstakingly kept track of all the applications. Initially, I only went for top roles. After that, I widened my search.
How different the situation was a while ago. People used to call me, not the other way around… and check my name letter by letter. I flew business class to European cities and beyond. And I stayed in the most stunning hotels. Employees were lined up in rows when I visited the offices. Whenever I spoke, listeners would hang on my every word (even if I was talking nonsense).
And now I was at the back of the queue. Was being fobbed off with standard one-liners. Waiting obediently for the phone call that never came.
Nevertheless, I am grateful for this lesson in humility. It will make you get back off your high horse (the one you shouldn't have been on in the first place). You view the circus from a different perspective for a change. And in the end, new doors always open!
"…it's me again. Yes, that vacancy was withdrawn. We will keep your details in our database."
"Fine, thanks for the information and maybe see you soon."
"Goodbye Mr. Poppers."
---